In this documentation, we will show you all the Pagelayer Settings and Site Information. Firstly, you will need to access your Pagelayer SettingsPage. Here, you will see different tabs of information's related to site. All these information affects widgets and other site related settings.
The following is a GIF video to show you how to use the Pagelayer Settings and the various options available :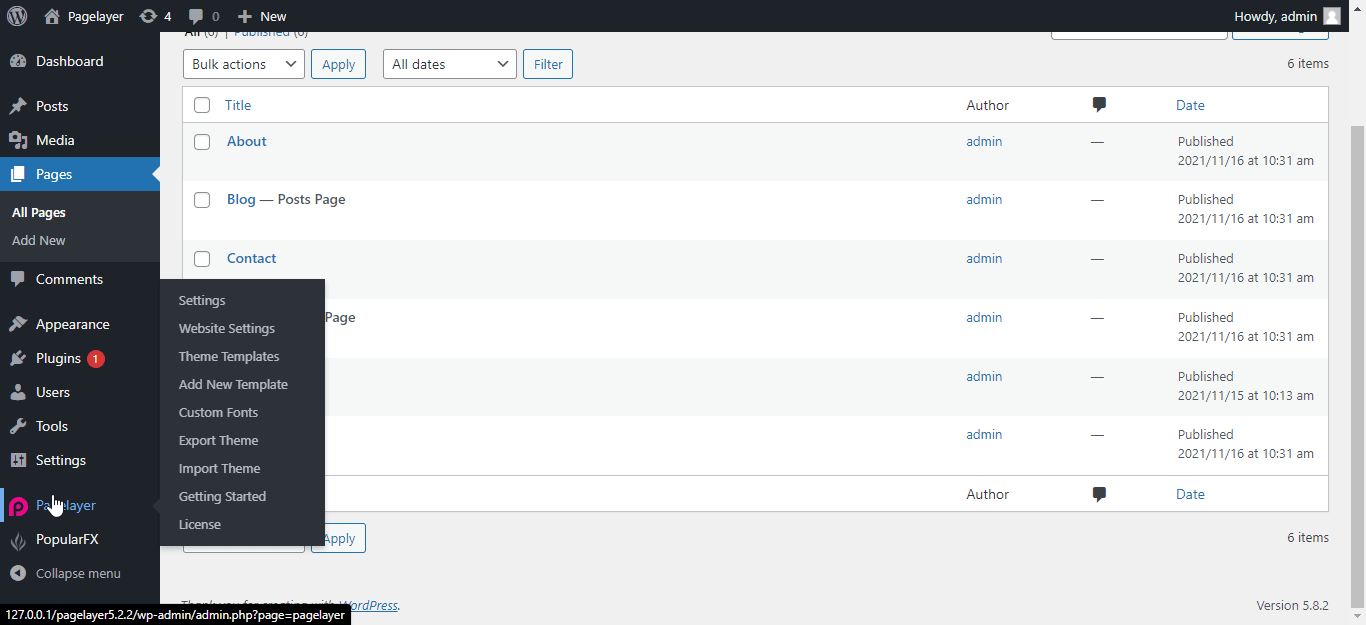 Here you find the support email id of pagelayer. Whenever you find any issue related to pagelayer you can generate a ticket at pagelayer.deskuss.com or email at the mentioned email Id.
Here you have some frequently asked questions and their answers.
NOTE - All these fields and their sub fields are part of Pagelayer Pro.