The Primary / Mega Menu Widget allows you to customize your menu which and place the menu wherever you want in the webpage. It automatically detects menu from the web page.
The following is a GIF video to show you how to use the primary menu widget and the various options available :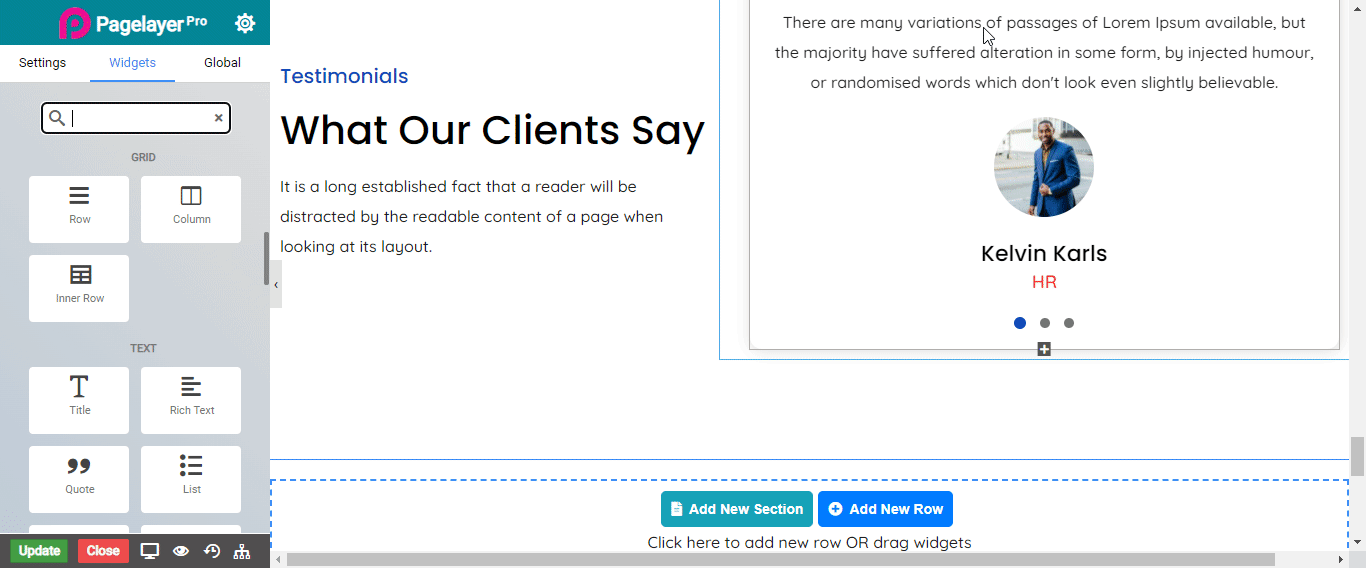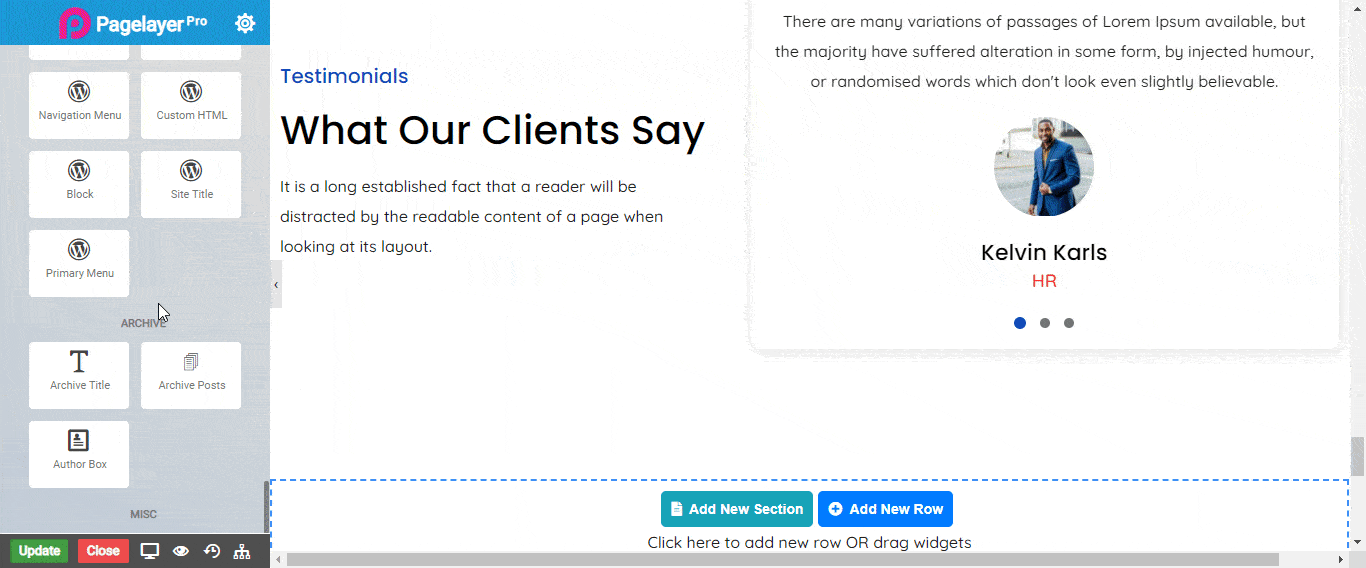 Note : It works when layout is selected to dropdown.
Background : Select background of submenu from None, Color(select any color you want), Gradient(set value of gradien).
Note :
In advance option tab . Do more styling to the Primary menu Widget. To know more about advance option tab.
CLICK HERE