Time saving & extremely powerful designing tool
Pagelayer comes with all the designer tools you might need. Design responsive pixel-perfect layouts like you never thought possible on WordPress
Stunning Design Experience
Design stunning and beautiful UI by using Pagelayer. Make pages responsive for devices like Mobiles and tablets by using responsive modes. PageLayer is a complete solution to make a perfect web appearance.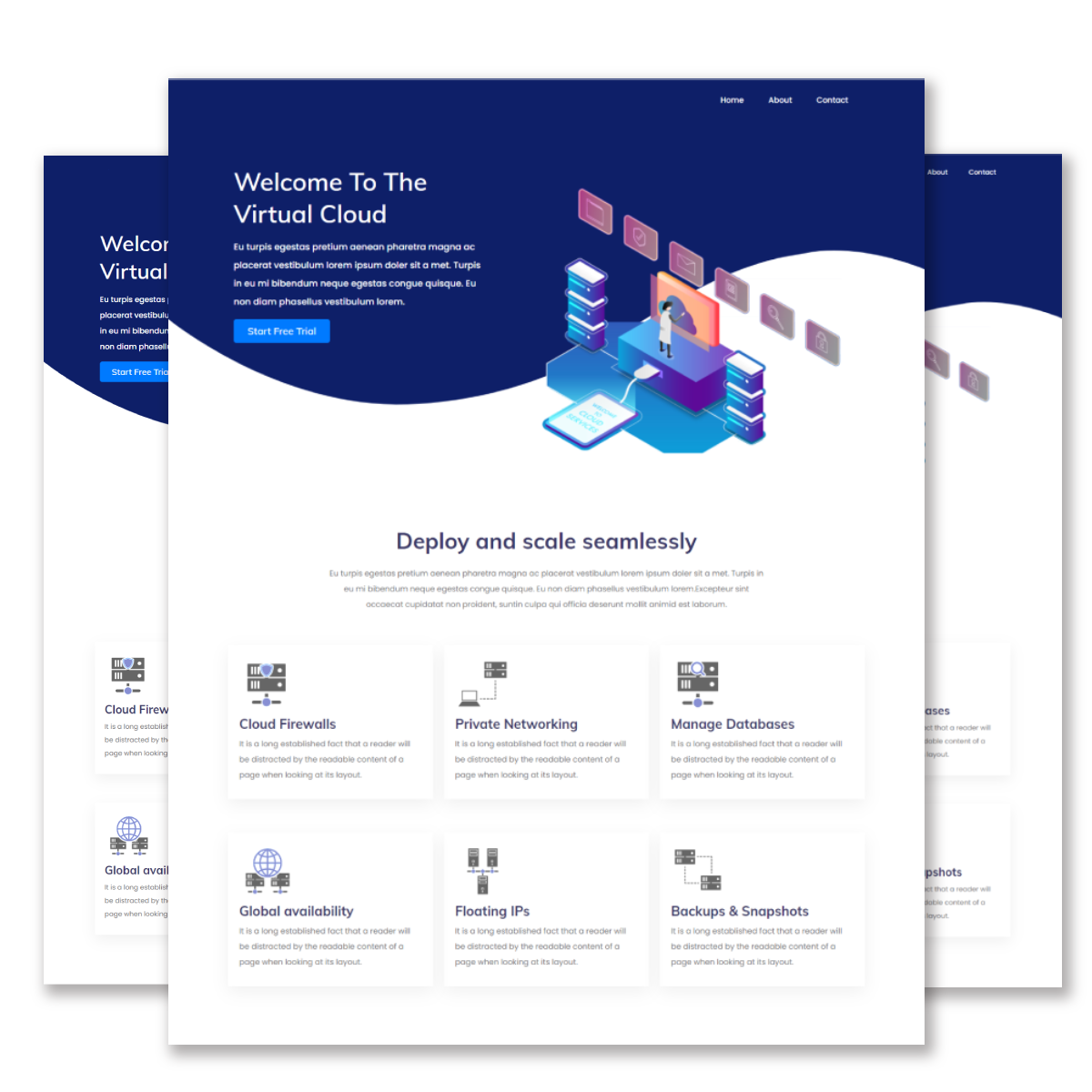 Complete control over customizing every section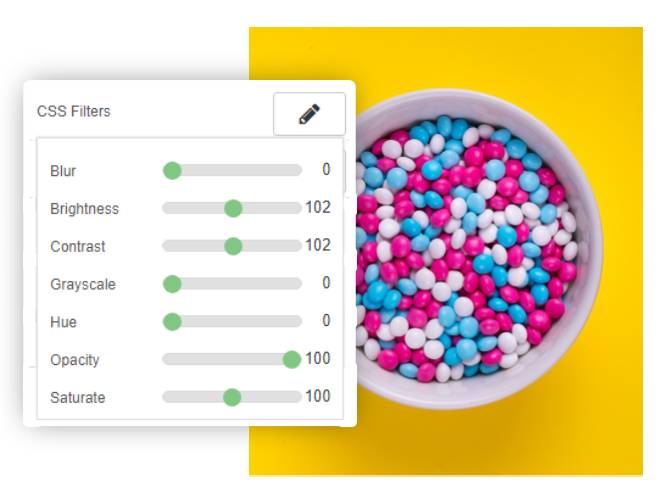 Apply some handy image filters
With Image filters you can add some finishing touch to your uploaded images. Make it more attractive and suitable according to your design needs.
Plenty of icons to search from
Get solid icons and social icons on your website with Pagelayer's available icon sets. These beautiful icons work out-of-the-box by inheriting your project's base color, or customize them however you would like.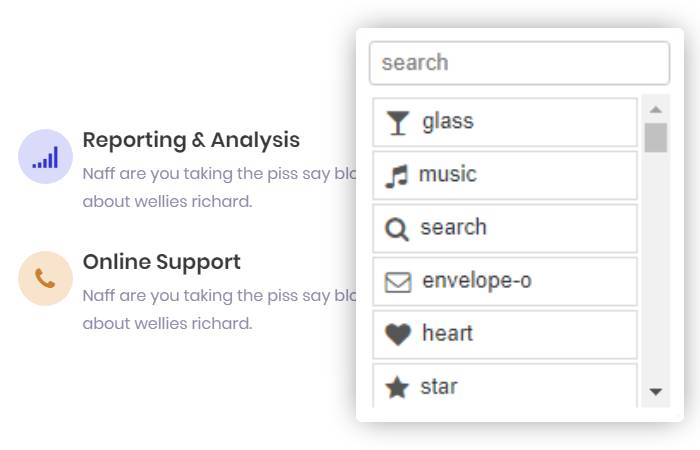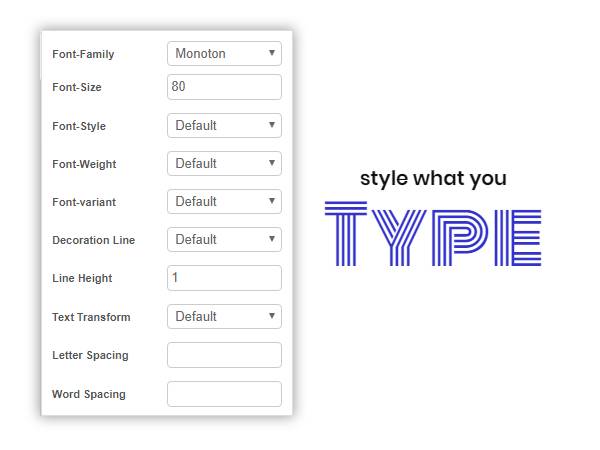 Select fonts from Google font list, give font-size, font-weight and all other text css properties from our typography section.