Pagelayer is an awesome page builder allows you to create and design your website instantly in a simple way possible.
Pagelayer is user-friendly with fully customizable widgets where user does not require any developer skills.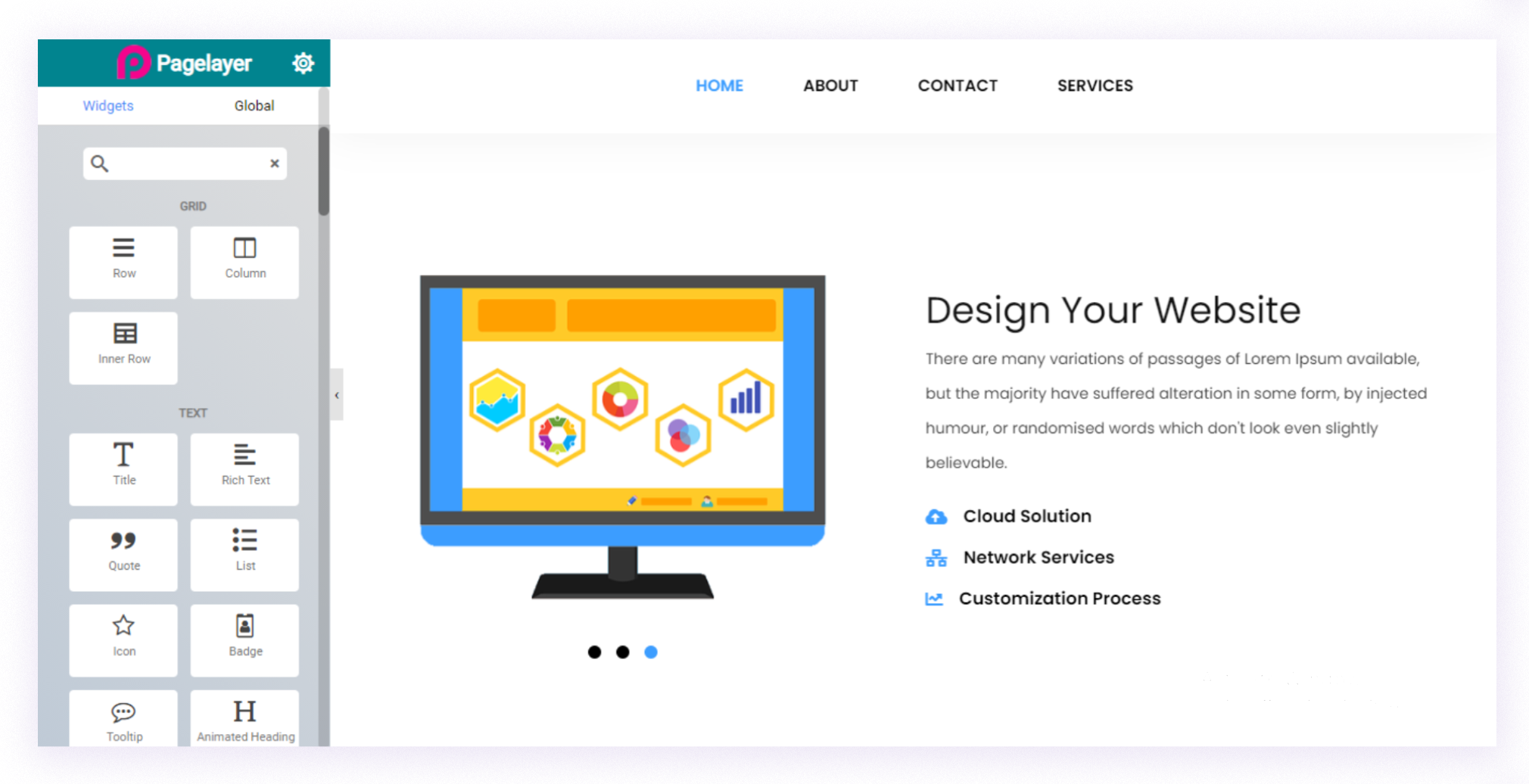 Exciting Features of Pagelayer
Using Pagelayer, experience the best way of designing your website
Take control over your page content with the most advanced page builder plugin available. With Pagelayer, you can create just about everything !.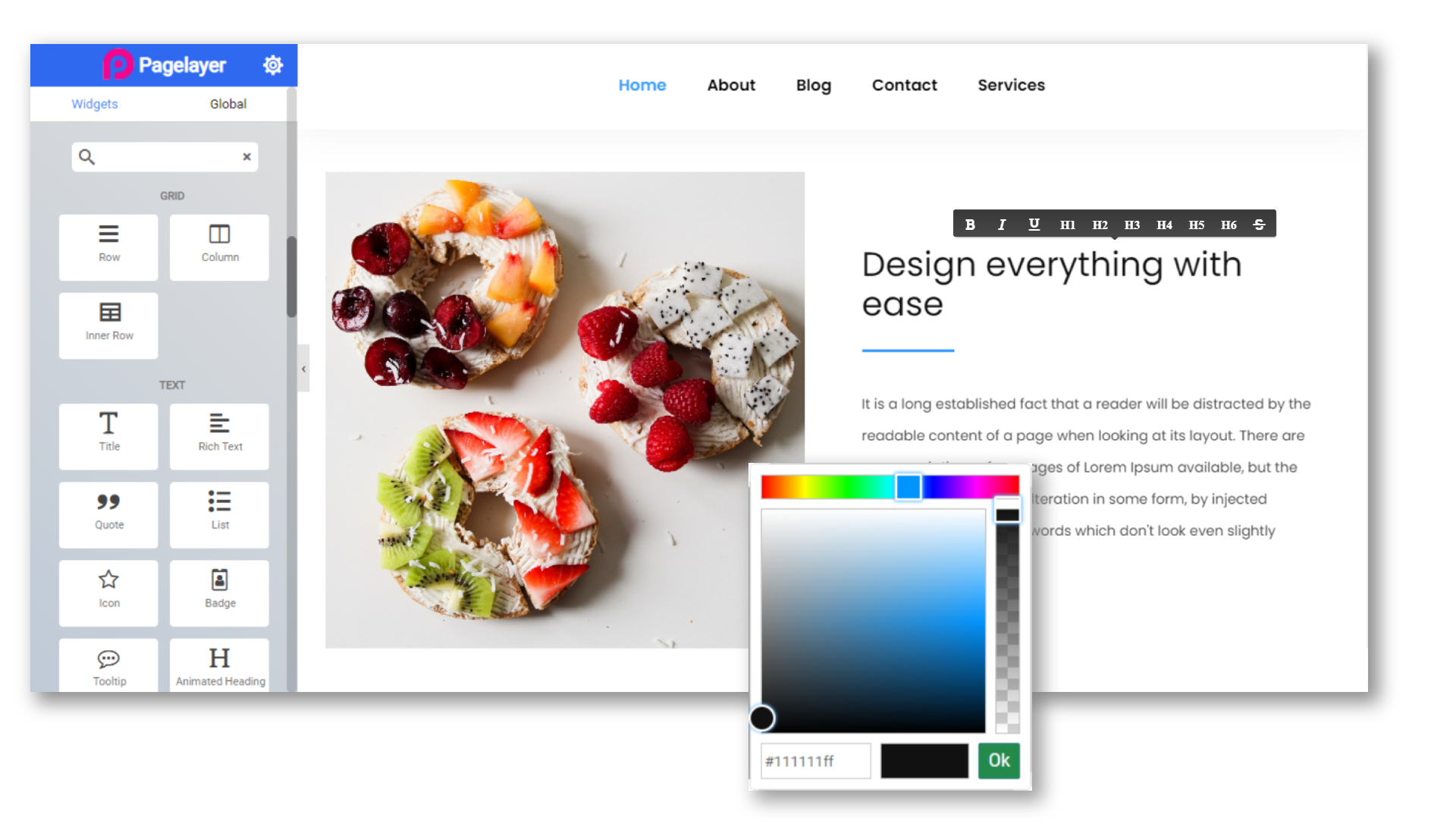 No coding skills ? No web-design experience ? No problem ! Our innovative visual builder empowers any user to create awesome, modern websites.
Easily Undo, Redo your changes and travel through all your editing history with Revision.