The Revision and History we can see the we have edited the pages and which widget make Change. Made changes by users that are time and date can been see to users.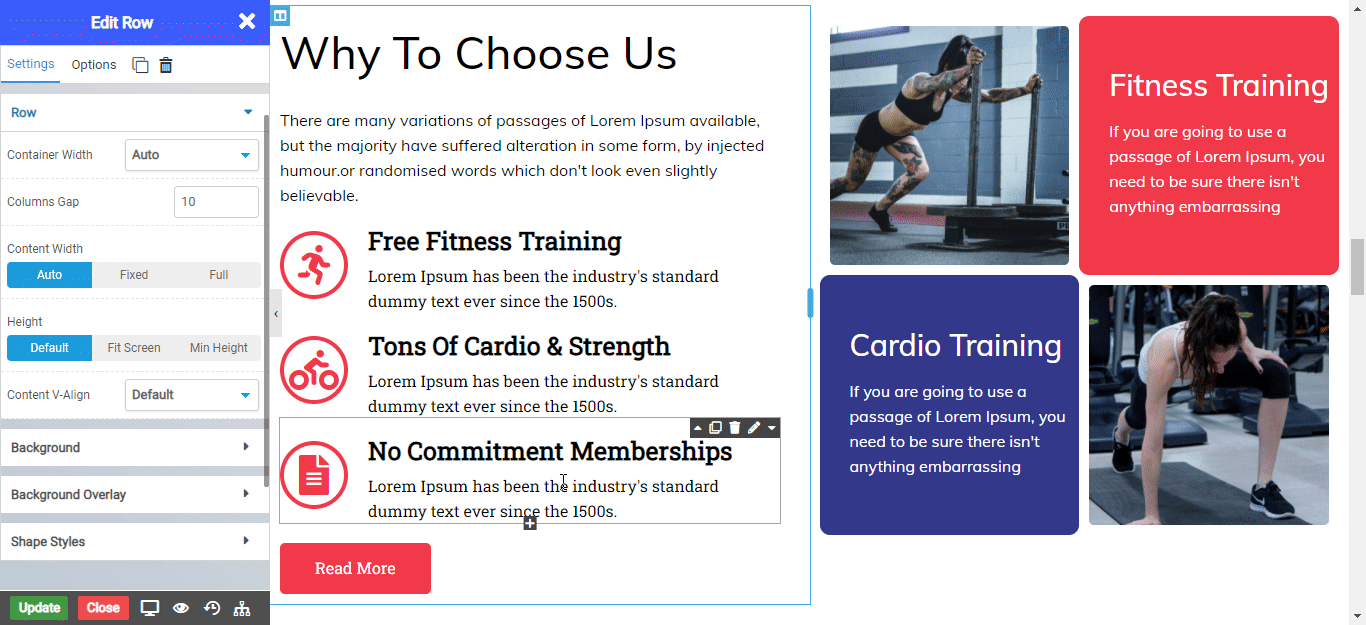 Click on history icon we can see that Action we have performed on the widget that check mean are action is current working by unchecked are action is not working.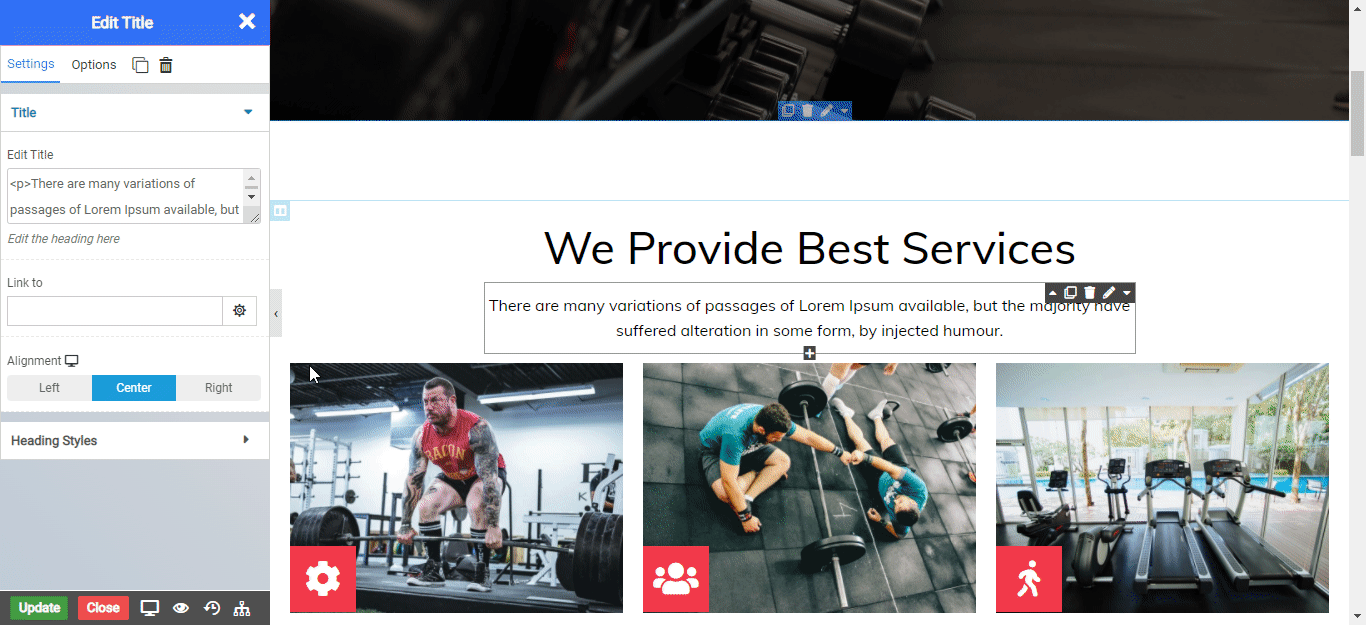 Click on History icon then go to revisions tab and we can see page edited Time and Date in Revisions.