The Address widget allows you to add your address on your web page. You can add your address anywhere on your web page.
The following is a GIF video to show you how to use the address widget and the various options available :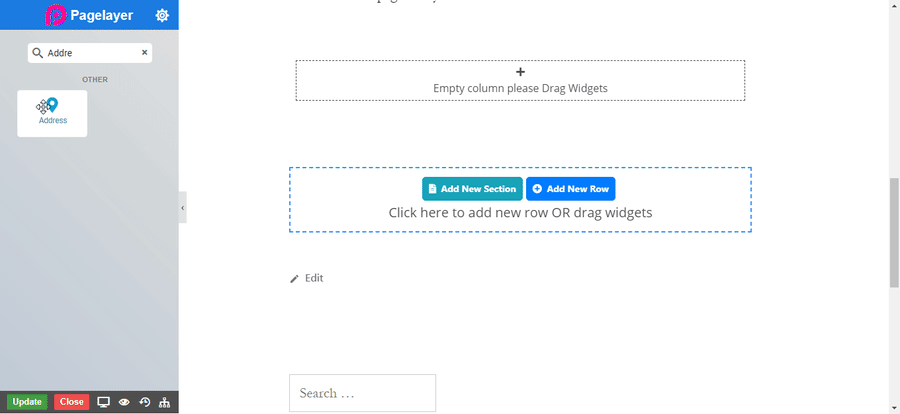 Note :-
To change the Address, visit WordPress Admin Panel -> Pagelayer -> Settings -> Information Tab.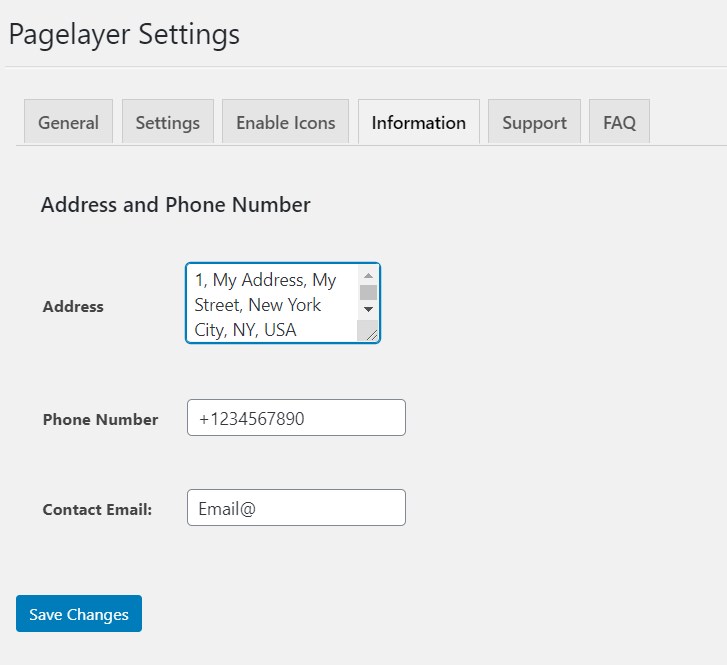 NOTE
-
In advance option tab . Do more styling to the Address Widget. To know more about advance option tab. CLICK HERE