The Phone widget allows you to add your phone number to your web page. Your clients or viewers can easily get in touch or can call you with the phone number provided by you on your web page.
The following is a GIF video to show you how to use the phone widget and the various options available :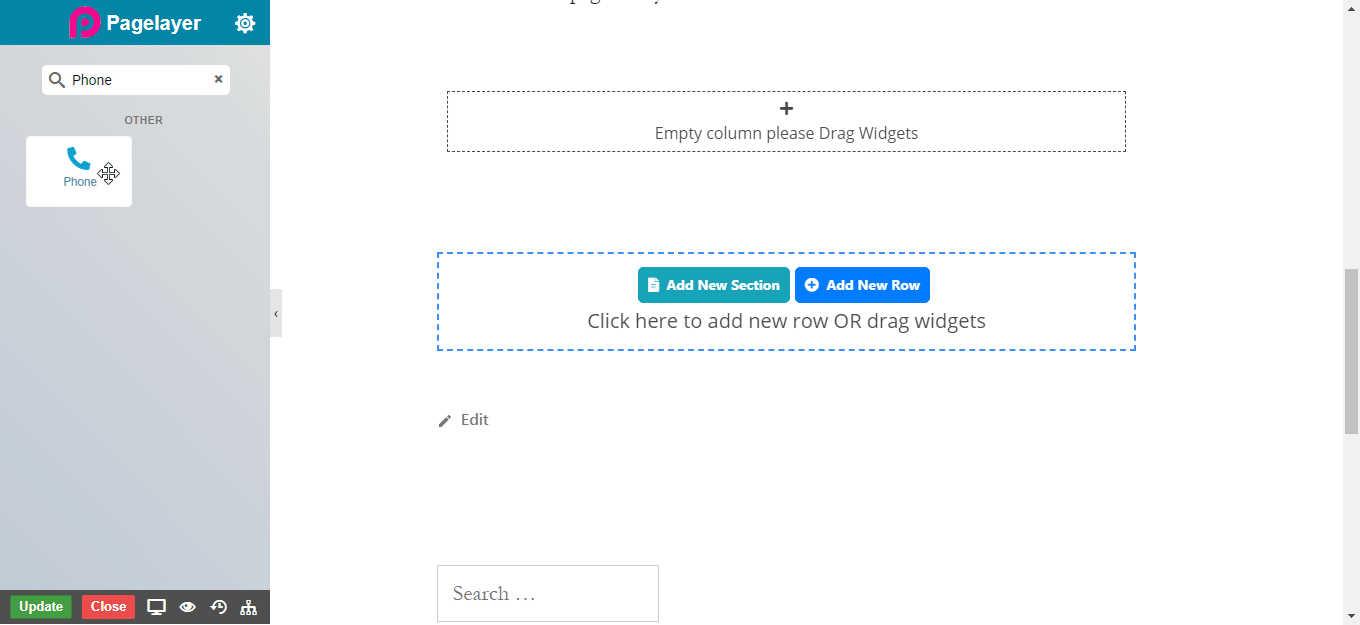 Note:-
To change the phone number, visit WordPress Admin Panel -> Pagelayer -> Settings -> Information Tab.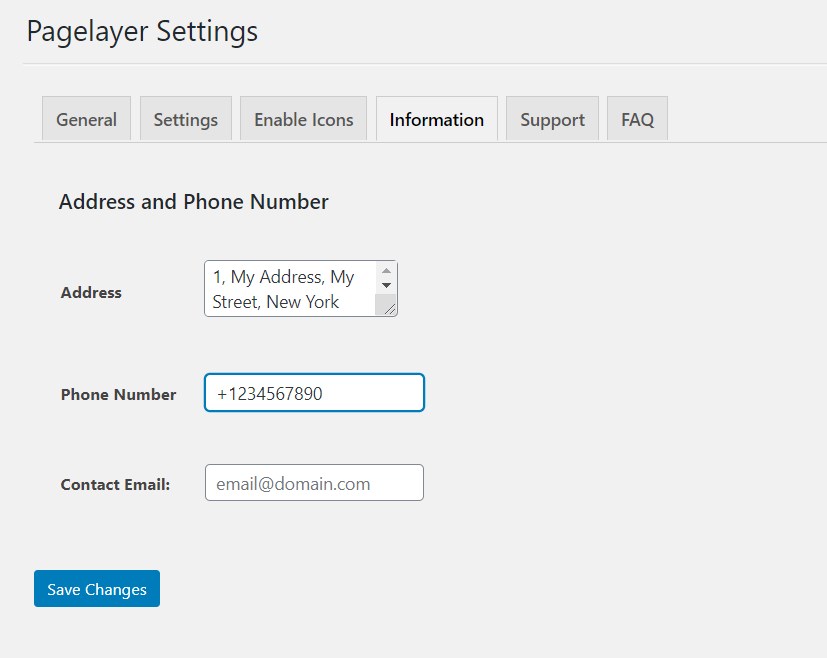 NOTE
-
In advance option tab . Do more styling to the Phone Widget. To know more about advance option tab. CLICK HERE