A shortcode is a WordPress-specific code that lets you do many things with very little effort. Shortcodes can embed files or create objects that would normally require lots of complicated, ugly code in just one line. Shortcode = shortcut.
You can also add shortcodes with the regular text editor widget, but the shortcode widget is much more powerful because you can see how the shortcode looks like without going to preview mode. It is rendered automatically.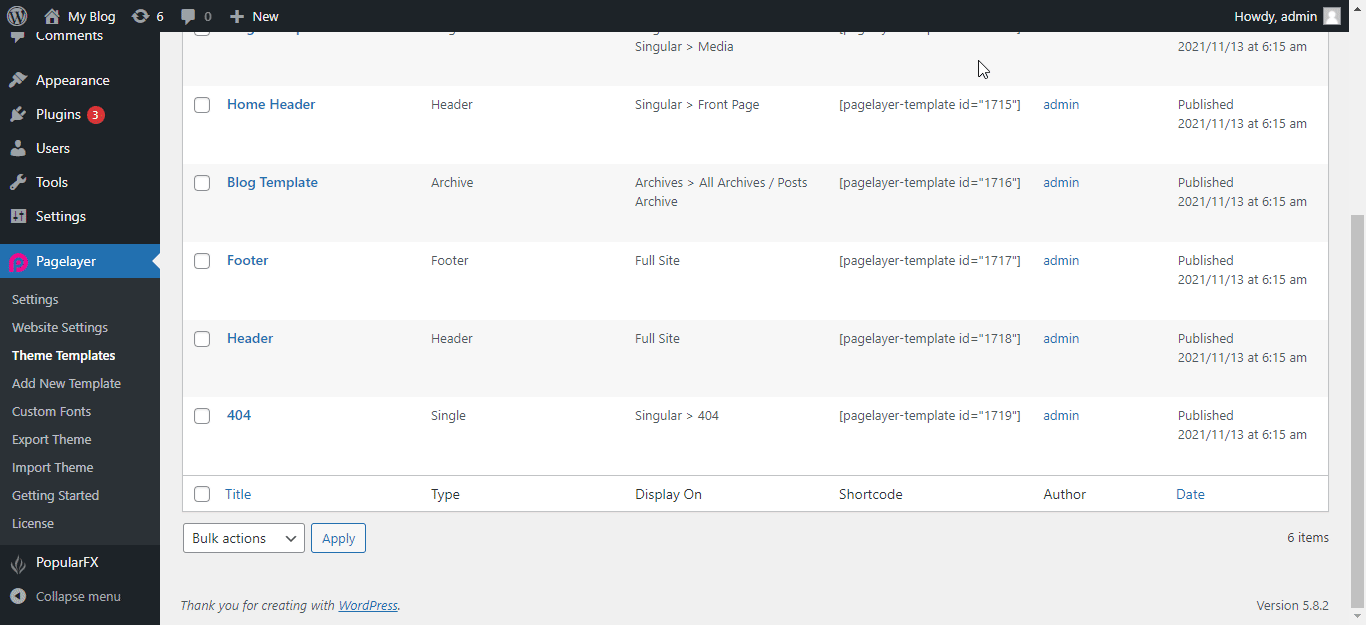 There are many uses for shortcodes: Adding Contact Form 7, audio widget or any website API.
A shortcode, basically, is a special tag that you enter into a page on WordPress, that gets replaced with different content when you view the live website.
Content
Shortcode : Paste the shortcode you want to display.
INFO - CLICK HERE to learn more about shortcodes functioning.
NOTE - In advance option tab . Do more styling to the Shortcode Widget.To know more about advance option tab. CLICK HERE