The Star Rating widget allows you to display star ratings within your content. Both the title and the stars are fully customizable for size, color, and typography.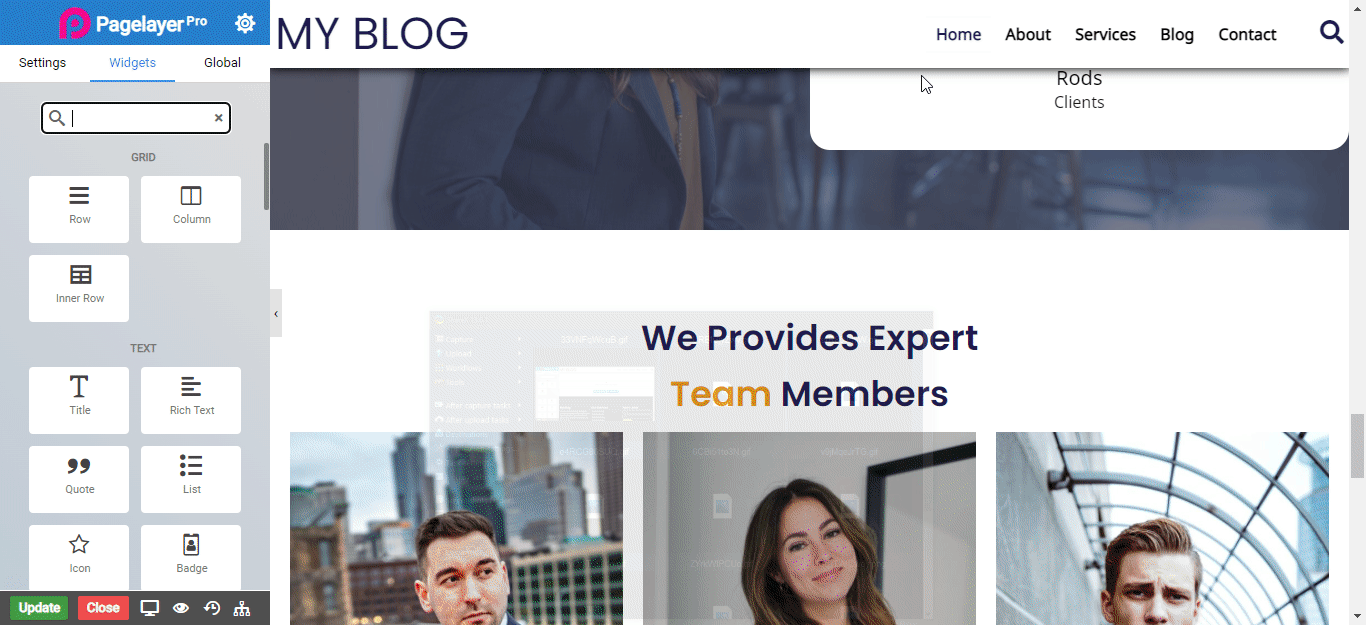 Rating Stars
Number of stars : Enter the max number of stars you want to display from 1 to max 10.
Rating : Assign a numerical rating for the element, based on the scale chosen.
Alignment : Choose the alignment of your stars.
Title
Title : Enter the title for the rating.
Color : Choose the color of the label title text.
Typography : Change the typography options for the text of the label title.
Stars
Color : Choose the color of the filled/marked stars.
Unmarked Color: Choose the color of the unmarked stars.
Size: Change the size of the stars from 1 to 100.
Spacing : Define the space between stars.
NOTE - In advance option tab . Do more styling to the Stars Widget.To know more about advance option tab. CLICK HERE